PPH Butterfly - Post-Partum Haemorrhage Butterfly Study
Post-partum haemorrhages are the single biggest killer of new mothers worldwide.
Over 50,000 women die from a PPH every year - that's one every ten minutes.
The PPH Butterfly device has been developed by Professor Andrew Weeks and the team at Sanyu as a way of compressing the womb, offering a simple alternative to the more invasive traditional methods.
It can also help understand where the bleeding is coming from and therefore enable the doctor to effectively treat the problem and stem the flow of blood.
The device, which has been developed through extensive consultation with healthcare professionals and a patient focus group, has the potential to help save thousands of women's lives around the world.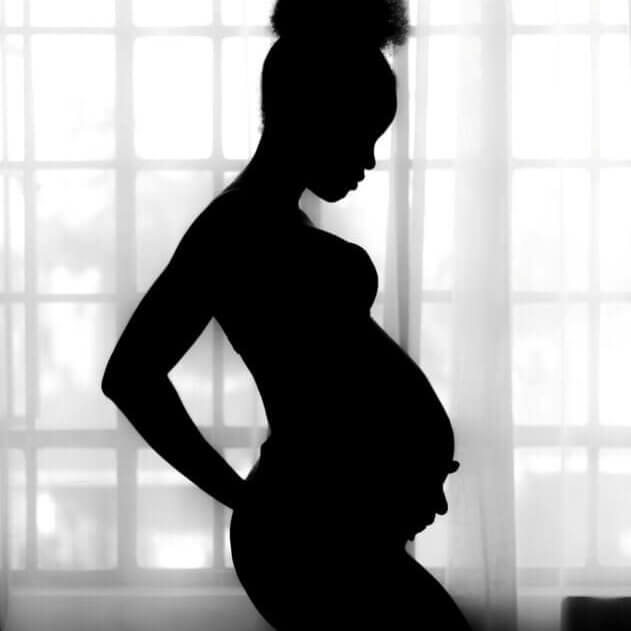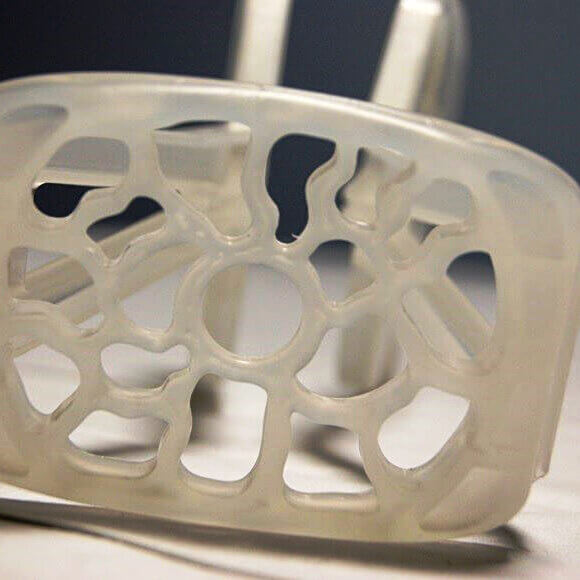 It could be particularly important in low-income settings as some of the traditional PPH treatment methods which involve injecting drugs like oxytocin, are dependent on clean needles and refrigeration - something that is not always available.
Two studies have been completed testing this device. Both have been funded by the NIHR Invention for Innovation (i4i) programme and sponsored by the University of Liverpool.
The first trial evaluated the acceptability and usability of the device in women who had newly delivered their babies but who were not experiencing a PPH.  This enabled the team to assess the size of the device which was then used in the second clinical trial which did look at the use of the device in the management of PPH. This study completed in January 2019, the results of which are due to be released in November 2019 and will be made available via this site.
For more information see the PPH Butterfly page on the University of Liverpool's website.