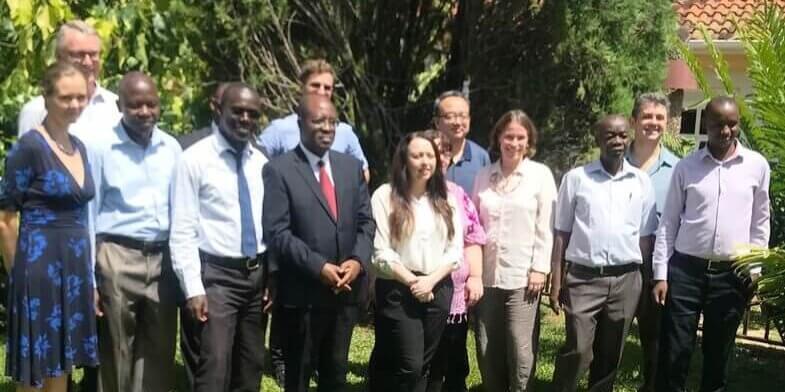 The Sanyu Research Unit team is made up of maternity and neonatal experts from across the UK and Africa.
Andrew Weeks is Professor of International Maternal Health Care at the University of Liverpool. He is Director of both the Sanyu Research Unit and the WHO Collaborating Centre for Research and Research Synthesis. Brought up in Kenya, he completed his medical training in Yorkshire.
In 2001 he returned to East Africa for two years as visiting lecturer in Obstetrics & Gynaecology at Makerere University, Uganda. In 2003 he joined the University of Liverpool as first clinical lecturer, then senior lecturer before being awarded a personal chair in 2011. He is also honorary consultant obstetrician at Liverpool Women's Hospital, one of the UK's largest obstetric units.
His primary interest is in the translation of maternity care from high to low resource settings. Andrew has over 170 publications to his name and currently runs clinical trials in the UK, Uganda and India.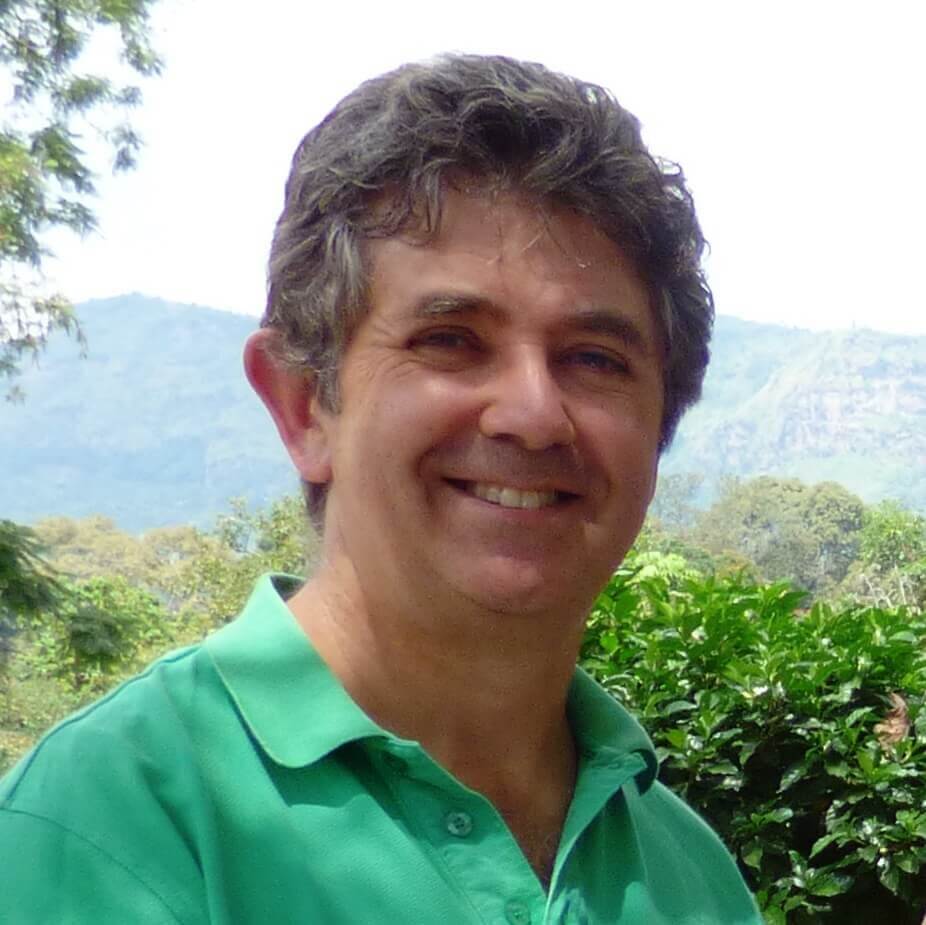 Kathy is a paediatrician in the Neonatal Unit at Mbale Regional Referral Hospital. She received undergraduate and postgraduate training in London before moving to Uganda in 2012. Her main interests include medical education and clinical research in neonatal care in resource limited settings. She is particularly interested in the care of low birth weight and preterm babies in these settings. Kathy is currently registered to undertake PhD at the University of Liverpool.
She has previously worked on health care projects in India, Bolivia, Cambodia, South Africa and the Thai-Burmese border and is founder of the Born on the Edge charity, which works to improve newborn healthcare worldwide.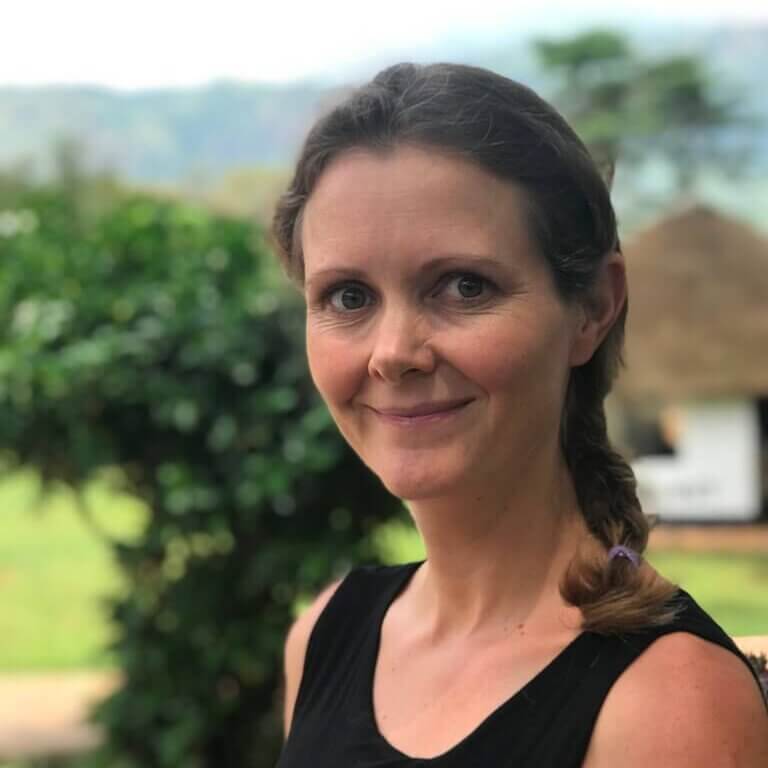 Dot Lambert, Programme Manager, BabyGel Trial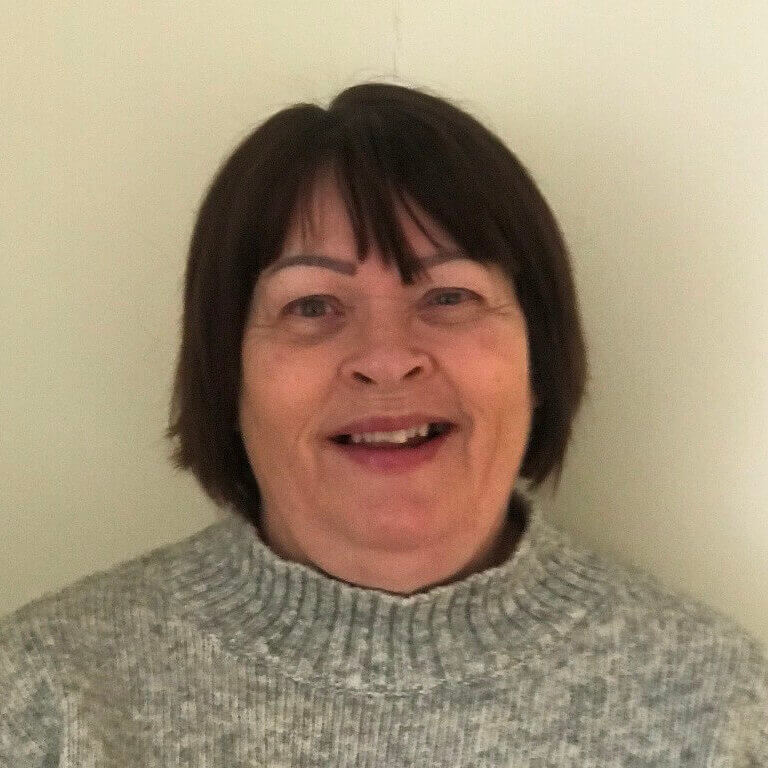 Dot joined the Sanyu team in 2014, bringing to the unit extensive experience of research governance and management at local, national and international levels across various disease areas. Her main interests are in complex clinical trials delivered to the highest of governance standards.
An alumnus of the University of Liverpool in Social and Environmental Sciences, Dot is keen to build and work with neonatal and maternal health research teams in low-resource settings and is a member of the Board of Directors at SAfRI.
Ediri O'Brien, Liverpool School of Tropical Medicine, BabyGel Trial Manager
Ediri has recently joined the Sanyu team as the UK-based trial manager for the BabyGel study. She brings a wealth of experience gained from conducting and managing quantitative and qualitative health research studies over the past 14 years.
She has covered topics such as treatment of preterm labour and birth, management of PPH, the Baby Skin Care programme, outpatient induction of labour, perineal repair and maternal experiences of diabetes in pregnancy, whilst supporting many other studies running in the Midwifery Research Department at LWH. In 2014 she obtained her MPhil with a thesis which explored skin care routines for babies of different ethnic backgrounds. In 2015 she joined the Clinical Trials Unit at The University of Liverpool continuing her work on preterm labour. Ediri later spent 2 years managing the breast cancer team at the CTU before joining the Liverpool School of Tropical Medicine and returning to her passion of mothers and babies with the BabyGel study.
Mira Ebringer, MOLI Study Administrator
We welcomed Mira to the Sanyu team in February 2019. Mira has a Degree in Corporate Economics and Management from the University of Economics, Bratislava and also an Honours Degree in Natural Sciences from the Open University. Mira provides excellent administrative support to the MOLI research team.
Dr Achier Akol, PhD Student (Retained Placenta Studies)
Dr Achier Akol is an Obstetrician trained in South Sudan who has been undertaking a PhD looking at the aetiology of retained placenta. He was a registrar in O&G in the UK until 2007 when he returned to his native South Sudan to take up the position of the president's doctor. In that role he also ran the country's referendum into independence and wrote a couple of books about South Sudan.
Dr Kate Lightly, PhD Student (MOLI Study)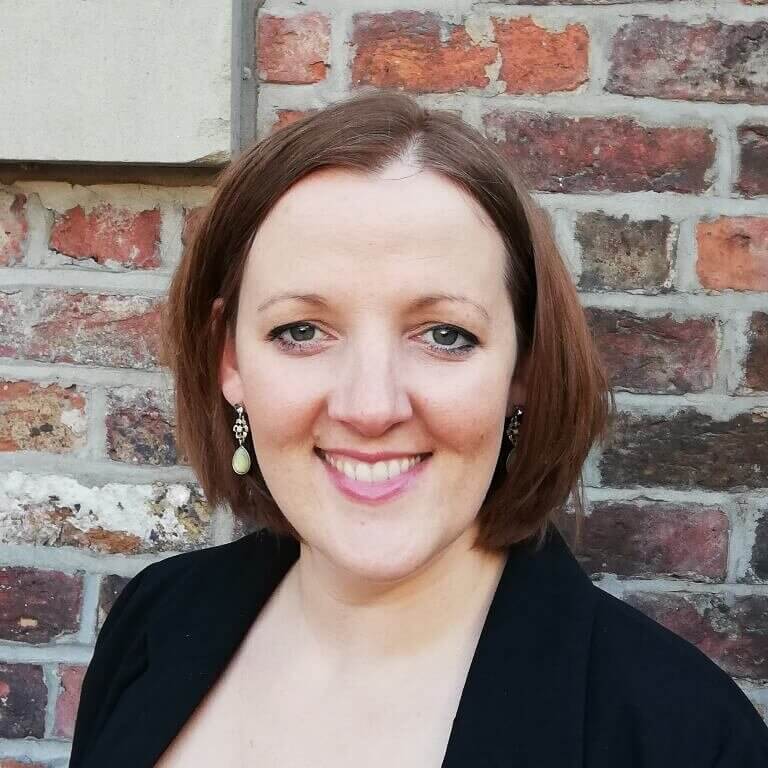 Kate, a trainee obstetrician, leads the MOLI study which is looking at comparing two interventions (misoprostol and oxytocin) in the induction of labour in high risk women in India. She will also examine the effect of introducing enhanced fetal monitoring methods into a low resource setting. Recruitment will take place in three public hospitals in Nagpur, Central India.
Dr Teesta Dey, PhD Student (Uterotonic Pharmacodynamics)
Teesta joins the Sanyu team as an enthusiastic trainee obstetrician with a keen interest in global maternal health. Her research focus is the development of innovative patient-centred tools to optimise the provision of immediate post-natal care in low resource settings. She is undertaking a PhD, setting up two research studies in one of the biggest and busiest public women's hospitals in Kampala, Uganda.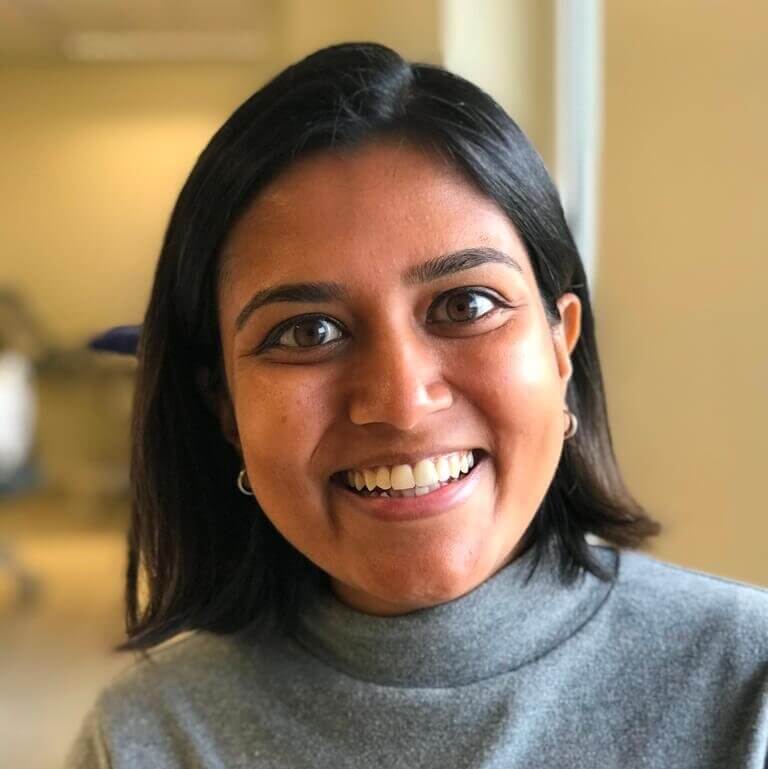 Helen Maver, PhD Student (Uterine Acidosis)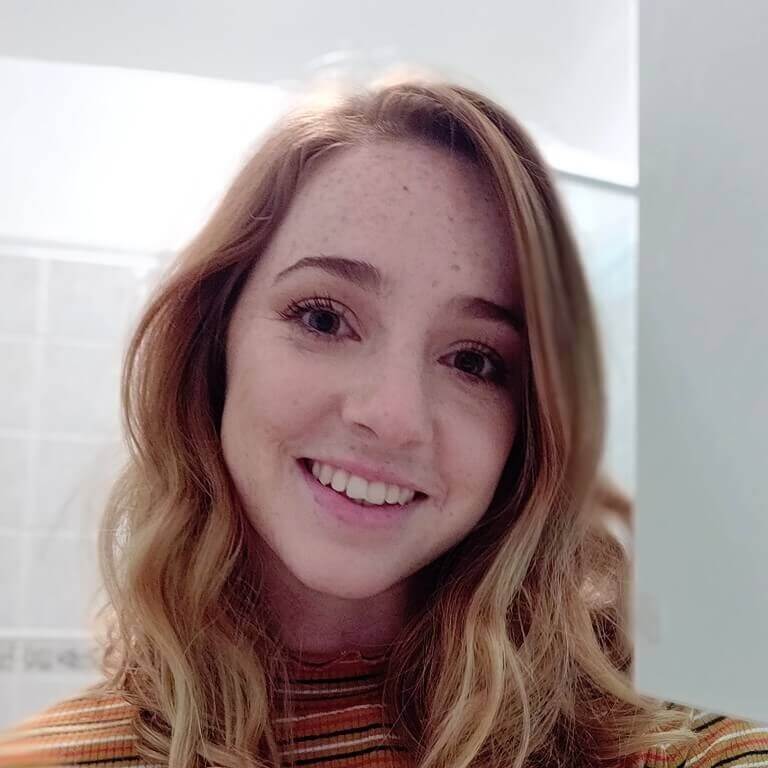 Helen recently graduated from the University of Liverpool and is now beginning her PhD journey in Sanyu under the joint academic supervision of Professors Weeks and Susan Wray. She is looking at the role of acidosis in the quality of uterine contractility.
Dr Amber Wilson, Academic Clinical Fellow (BabySaver Tray)
Amber is a trainee obstetrician who has a keen interest in global health having previously worked in Kisenyi Health Centre IV in central Kampala, Uganda. Keen to take forward her global health research, Amber is working on the development and implementation of the BabySaver Tray, an innovative low-cost device which can assist maternity staff resuscitate babies at the mother's bedside.
Charlotte van Netten (Liverpool Clinical Trials Centre), Trial Manager, COPE Study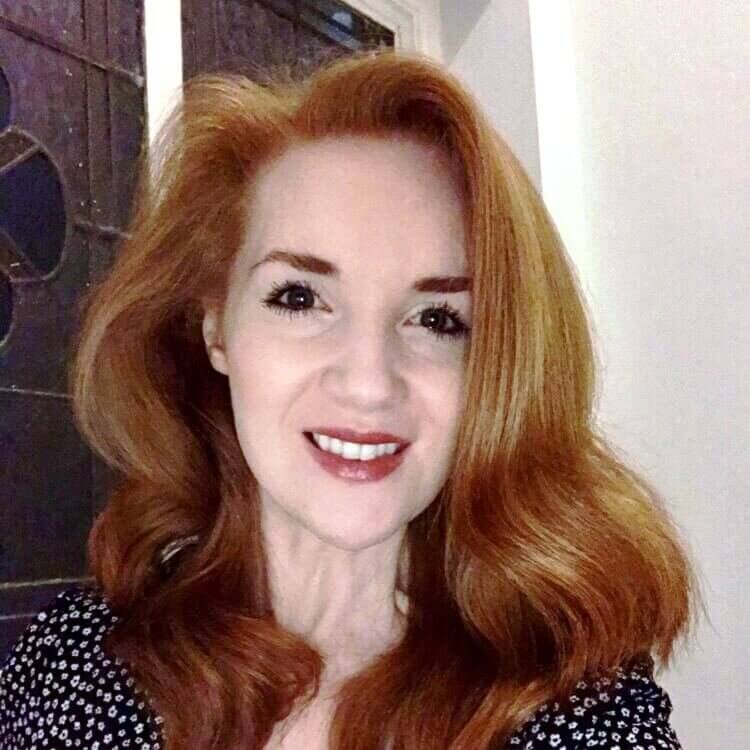 Charlotte is based at the Liverpool Clinical Trials Centre, and is trial manager for the COPE (Carboprost vs Oxytocin as the First Line Treatment of Primary Postpartum Haemorrhage) trial. Her roles include the submission of regulatory applications, training of trial staff and study recruitment site set-up.